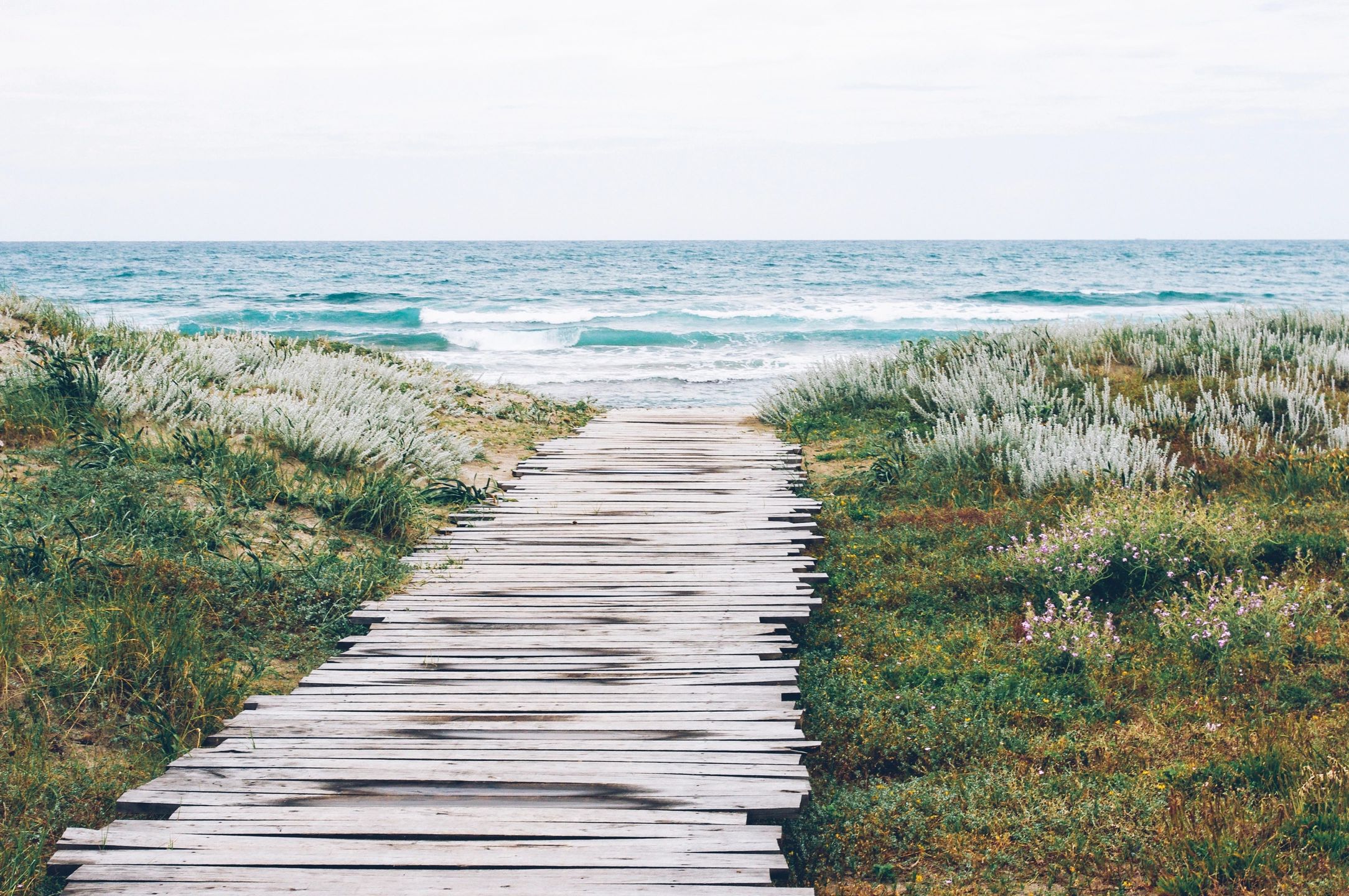 An Integrative Approach to Healing...
No two people are the same. Even twins have different experiences of life. Therefore each person has unique needs in therapy. An integrative approach allows the therapy to be organized to fit the client, rather than  the client having to fit into a set way of doing things.
With many different modalities to chose from including Somatic Experiencing, Yoga, Dialectical Behavioral Therapy, use of imagery and metaphor, or even energetic awareness if that's relevant for you, we can construct a therapy process that meets your unique needs. And this process can be flexible to your changing needs from week to week.
Incorporate the wisdom of the body while learning to regulate your emotions and get unstuck from the impact of your past experiences or trauma.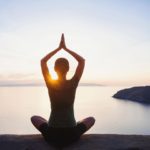 Yoga-Informed Psychotherapy
Yoga is a powerful tool for self-knowledge, self-regulation and self-care. Learn how this ancient system can help you feel more mentally and emotionally healthy.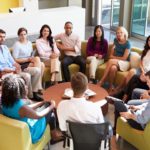 Groups, Workshops and Classes
Psychotherapy groups, yoga workshops or meditation classes can be a great way to begin your journey or to enhance what you already know.
Professional Training and Presentations
I am passionate about sharing this way of working with other like-minded professionals. I especially enjoy introducing students and interns to body-centered approaches. I have a lot of experience presenting to Masters Level students and I am one of the approved  providers of introductory workshops for Somatic Experiencing.