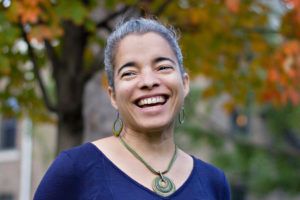 ********PLEASE NOTE: I am not currently taking any new clients. *******
I am a Licensed Clinical Professional Counselor, Yoga Instructor and Body-Centered Psychotherapist. It's also a delight when I'm able to share what I've learned with clients, mental health students and colleagues via groups, workshops and trainings.
For well over a decade, I've been exploring the ways that our bodies and minds can work together to help us find fulfillment in life, rather than being stuck in our habitual (and very often ineffective) ways of coping.
If you choose to work with me, together we will help you to build a toolkit of skills using respected trauma methodologies including Somatic Experiencing, Sensorimotor Psychotherapy, Dialectical Behavioral Therapy and Yoga. Somatic therapy can help you to take control and get unstuck from those old patterns.
If this makes you curious, you can read more about me and about body-centered and yoga-informed psychotherapy…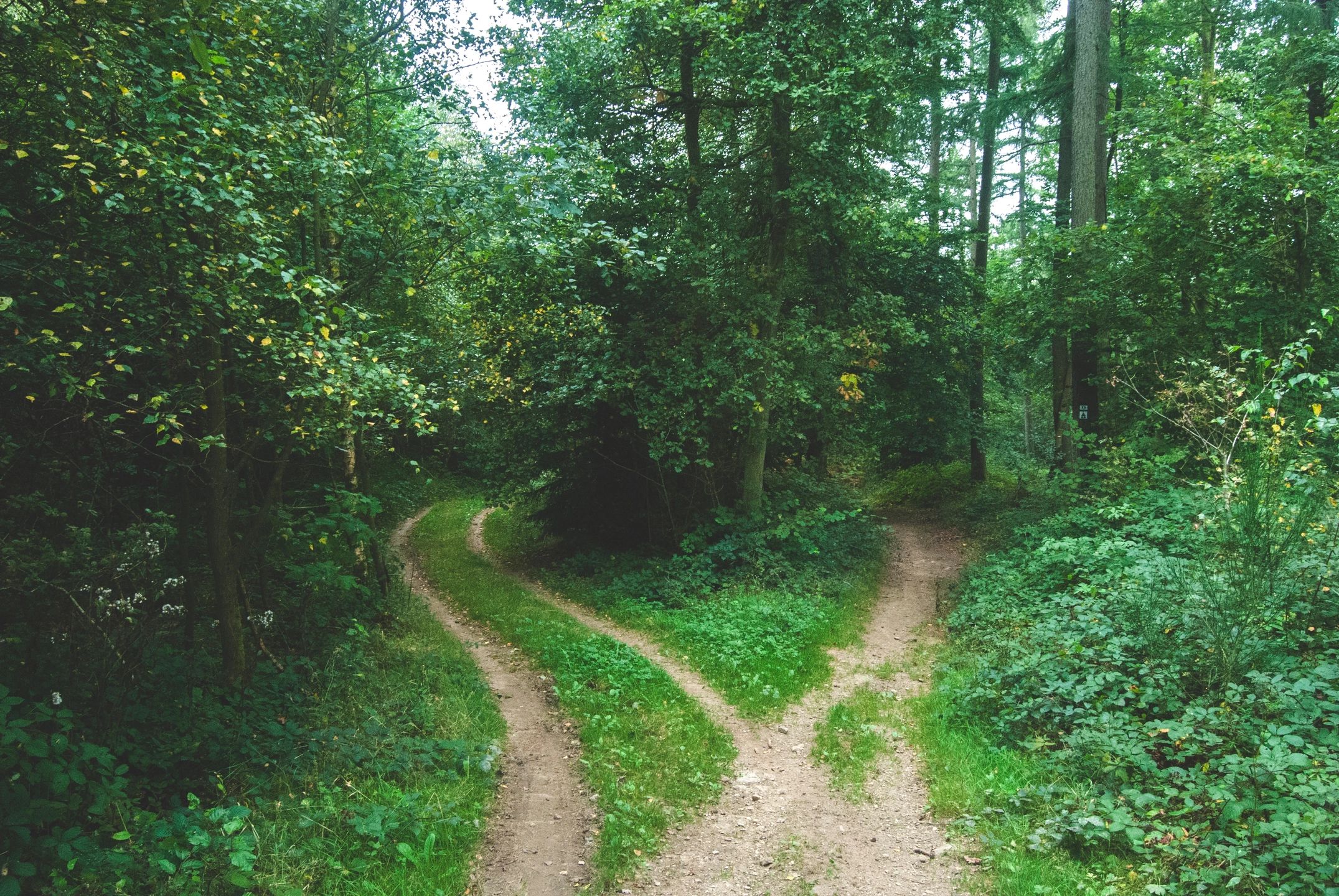 Body-Centered Psychotherapy
Our bodies are an integral part of our life experience. Therefore including the body in mental health therapy only makes sense – especially if you've experienced trauma.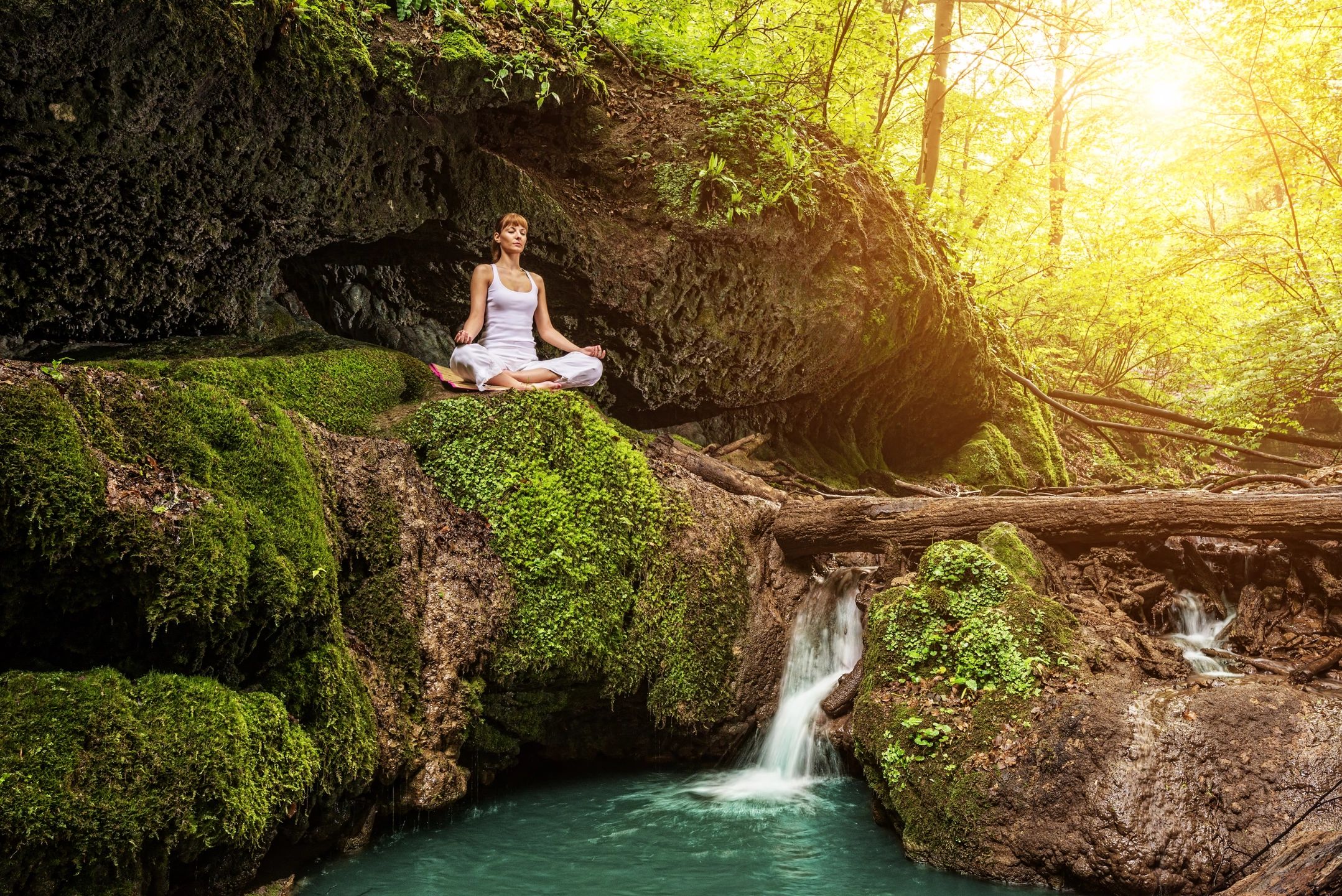 Yoga Therapy
Yoga is not just an exercise. It is a highly effective method for working with stress, anxiety, depression and trauma. You don't have to be flexible or have any previous experience with yoga to reap the mental and emotional benefits of yoga.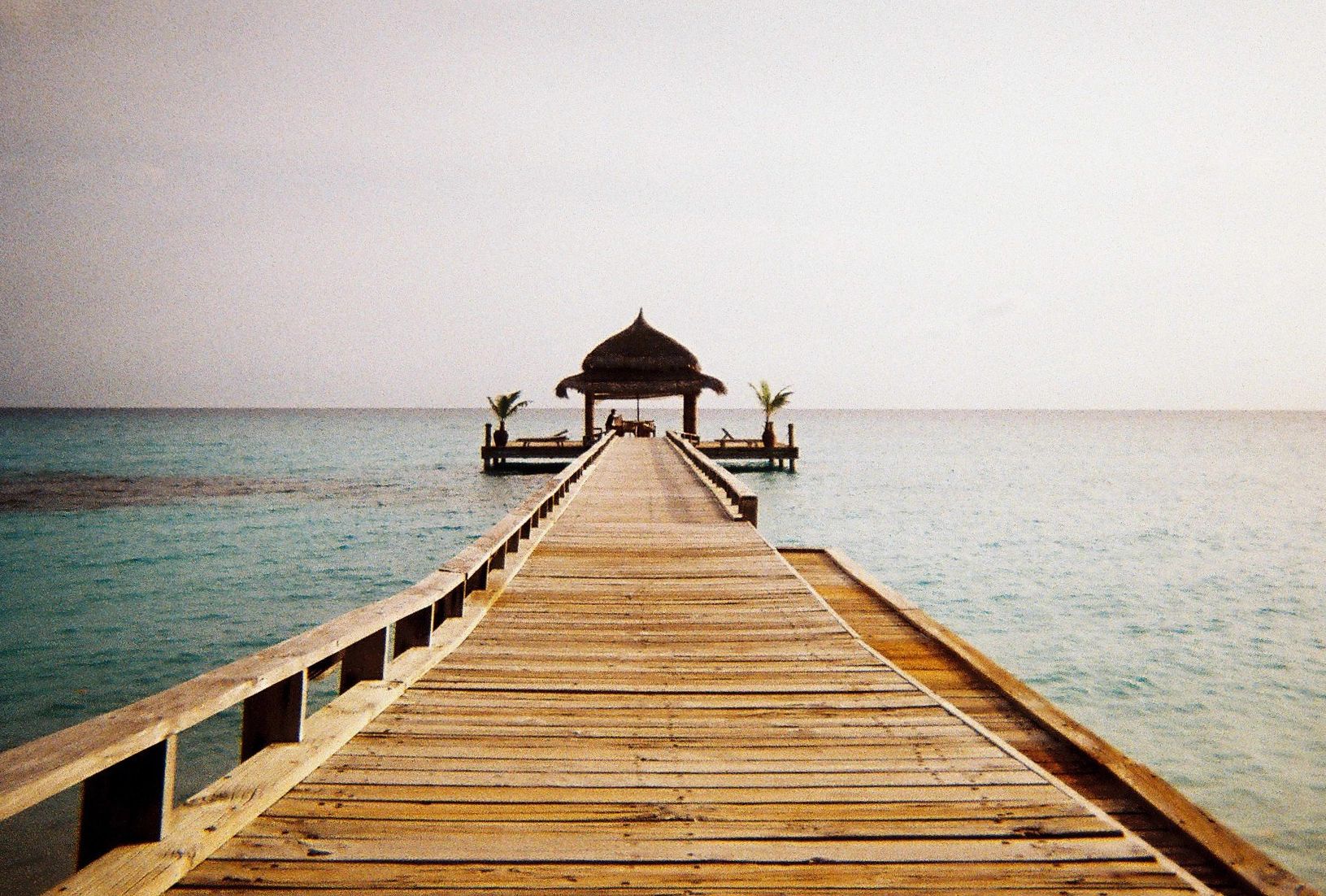 Workshops, Presentations & Professional Training
I'm passionate about sharing the benefits of yoga and body-centered therapy with as many people as possible, so I'm available for workshops and training for small or large groups.
Teletherapy / Online Psychotherapy
All sessions, workshops and trainings are currently being held online.
I'm currently not able to accept any new clients for individual work, but will be doing intakes for the upcoming Integrative Trauma Recovery group. Contact me to schedule an intake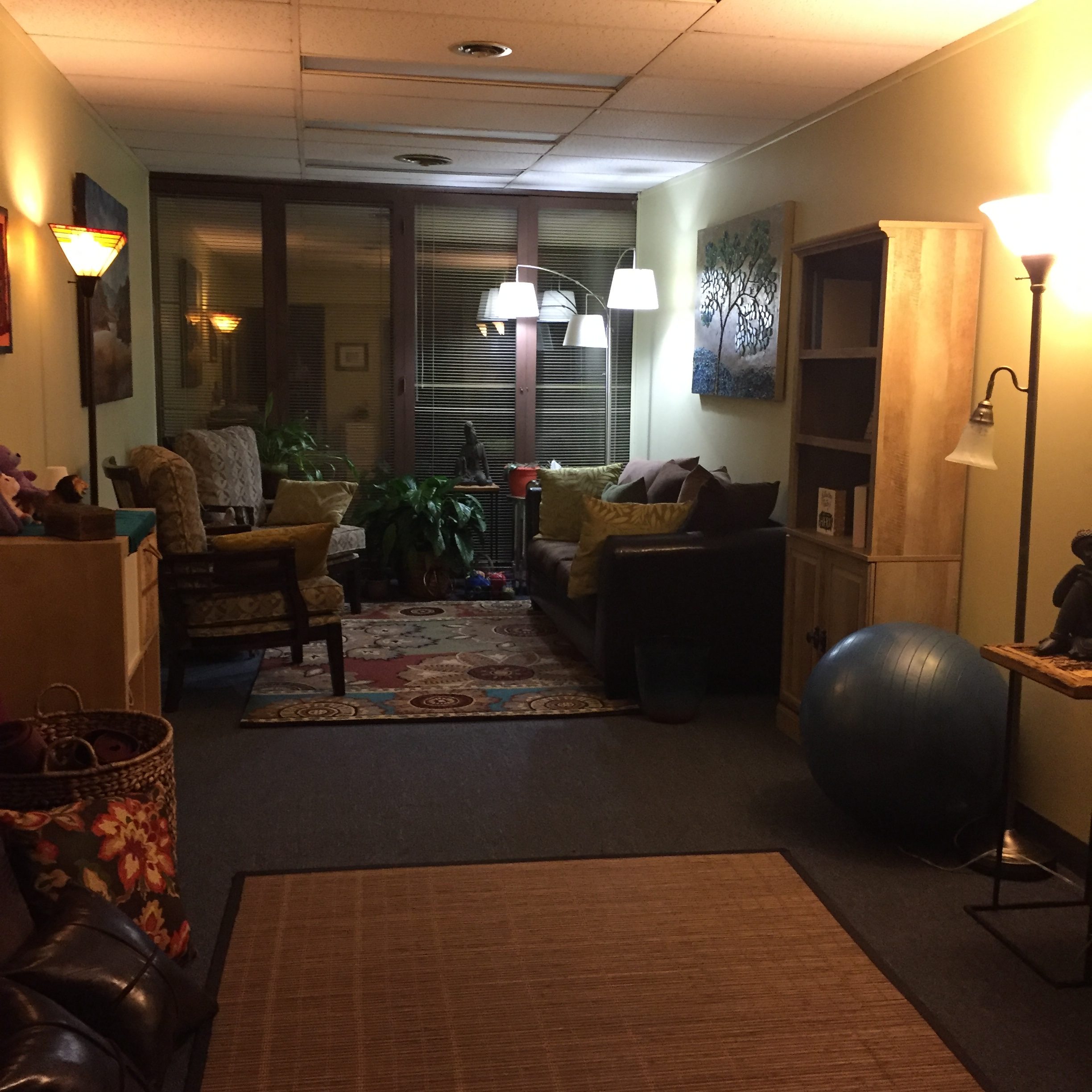 Ready to take that step toward being your best self…?
Feel free to contact me by phone or email. I'm happy to answer any questions you have before you make an appointment. And even if you do make an appointment, there's no obligation to work with me forever. In the first session you will get a sense of whether you think we're a good fit. If we are, great! If not, I'll happily give you some referrals to other great therapists I know in the area. Contact Me