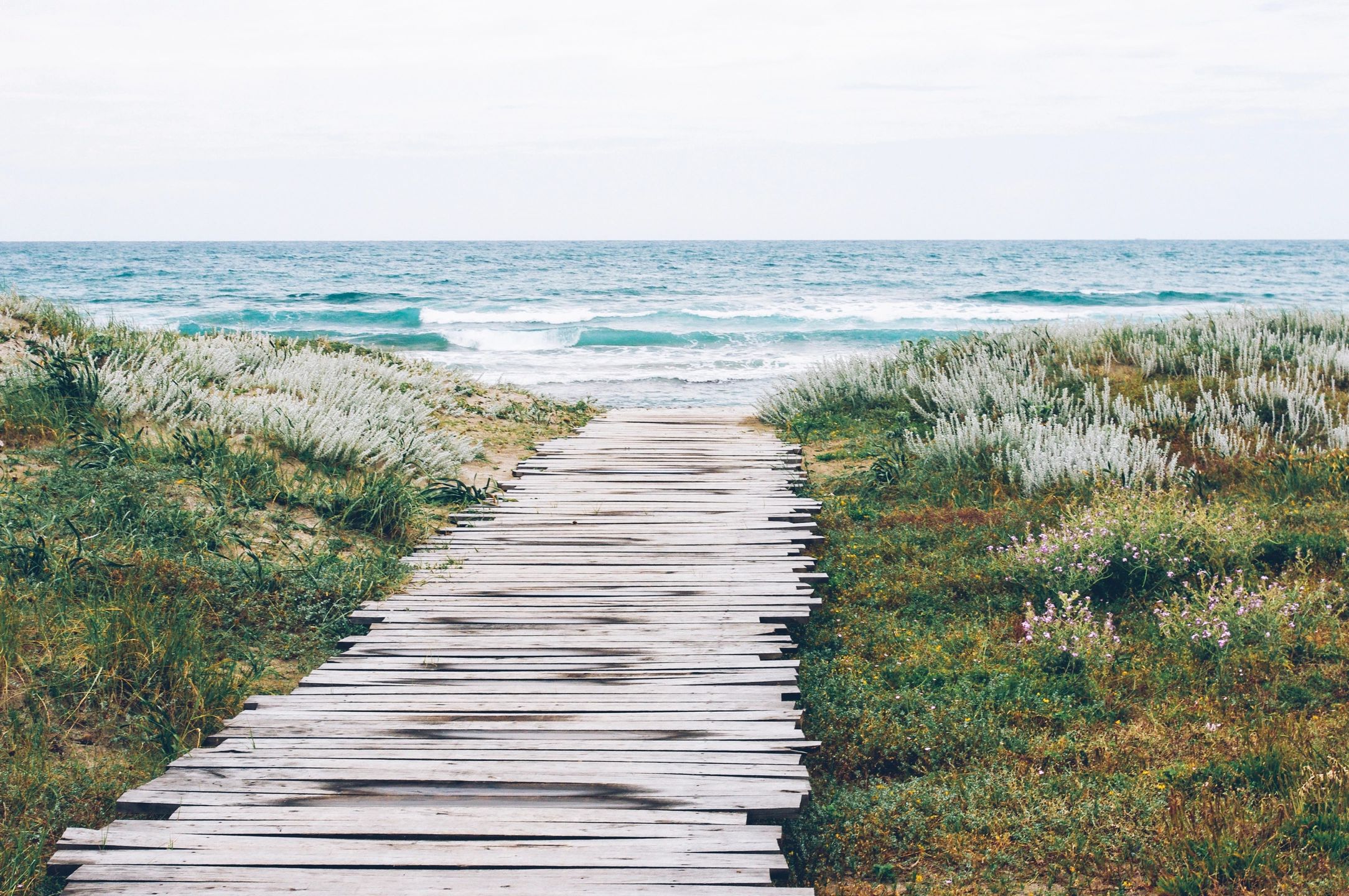 An Integrative Approach to Healing...
No two people are the same. Even twins have different experiences of life. Therefore each person has unique needs in therapy. An integrative approach allows the therapy to be organized to fit the client, rather than  the client having to fit into a set way of doing things.
With many different modalities to chose from including Somatic Experiencing, Yoga, Dialectical Behavioral Therapy, use of imagery and metaphor, or even energetic awareness if that's relevant for you, we can construct a therapy process that meets your unique needs. And this process can be flexible to your changing needs from week to week.
Training, Presentations and Workshops
I am passionate about sharing this way of working with other like-minded professionals and I very much enjoy sharing the wisdom of embodiment with anyone who can benefit from more peace, calm and emotional capacity.
In these challenging times it is especially important to have skills and understanding of our own mental and emotional "operating system." From a mind/body perspective, there are many ways to build greater capacity for the inevitable stress, anxiety and mental exhaustion that we are all currently facing and to find greater contentment.
Whether you're a small group of friends looking for ways to cope, or an organization seeking to enhance the wellbeing of your employees, I can work with you to design a short workshop or longer series to meet your needs.