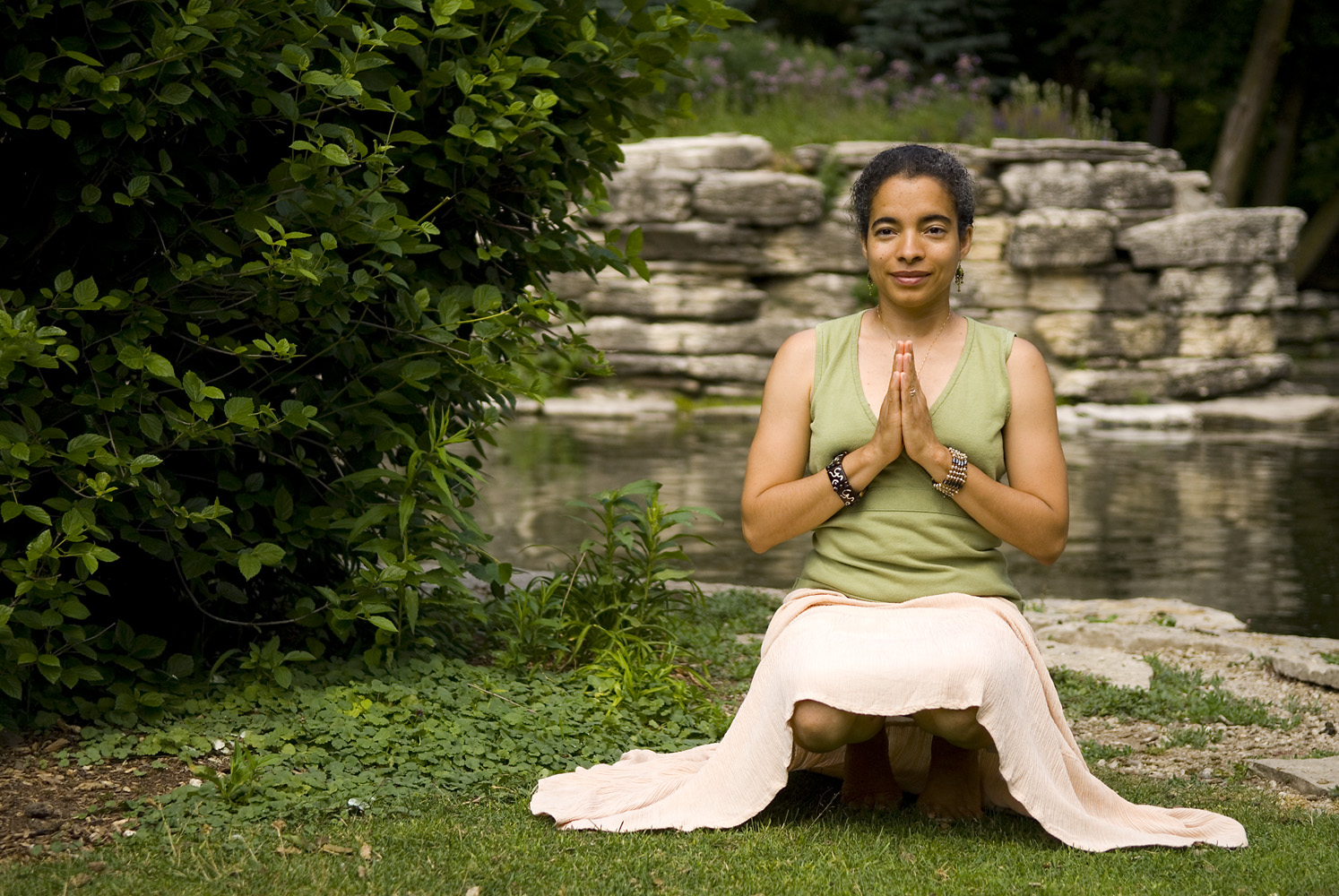 How fun it is to watch the workings of the Universe!
I posted my last entry in the wee hours of the morning. That same evening I went to teach a class and received a gift from one of the class participants – a beautiful little plaque with a dove holding an olive branch and the word PEACE. Then I came home that night to find the following link in my email: www.winterfeastforthesoul.com .
Winter Feast for the Soul is a 40-day commitment to 40 minutes of daily practice. Anything that works for you – yoga, tai chi, meditation, prayer. You can do it on your own or you can do it with a group. I'm hoping if people are interested we can get a group together in Chicago to support each other.
I'm also curious about how folks are weathering the holidays. I've already heard people say how stressed they are. For some people it's the day itself and being around all those family members who you allow to diminish your peace. For others it's the lead up and all that has to get done.
The older I get is the more I recognize these moments as opportunities to practice. I can notice my heart closing and encourage my body and mind to soften. I can recognize myself blaming the other person for my state and recognize that I am solely in control of my reactions to anything, or anyone… I can notice myself rushing to judge and stop long enough to wonder – is that which I despise in another also present in me? And I can take a moment to appreciate the beauty of the lights; the thrill of people thinking about what gift would make their loved ones happy, or how to help those less able to give; the joy my kids from decorating the tree and my 3 year old's delight in seeing Santa. Even the joy I get from seeing the snow when I'm inside and grateful for a warm place to be.
Sometimes this is fascinating stuff – other times, not so much. I've been known to be a Christmas Grinch when judgment and cynicism get the better of me (usually the week before Christmas when my shopping is nowhere near complete). At any rate I'm glad to have this lifetime to work on it all and my breath and body to give me clues. Mostly I'm grateful for my yoga practice, for my teachers – in body and Spirit – who have shared their knowledge and their hearts with me. Thank you! This Life lived consciously can be such an amazing experience.
So please, post comments and let me know how you're weathering this holiday season. Maybe your methods or insights could be helpful to someone else…
Be well! Be warm!!